Uganda Adventure Ecotours.
Uganda Adventure Ecotours is your best option for the most adventurous and exciting wildlife safaris and tours to Uganda, Rwanda, Kenya and Tanzania. We have vast experience going back 15 years in planning and executing the best possible African safaris. East African countries are among the most popular tourist destinations in Africa due to a number of factors, main among which are the various tourist attractions including some of the most rare such as the mountain gorillas in Uganda and Rwanda. We at Uganda Adventure Ecotours have a team of highly professional individuals who will pay keen attention to detail throughout every bit of your safari to make sure everything goes seamlessly. Take a look at our well planned safari tours and contact us today to get started with planning your next African safari.
Featured Uganda Wildlife Safaris.
Here are some of the most sought after wildlife tours to Uganda.
Looking for an epic safari adventure?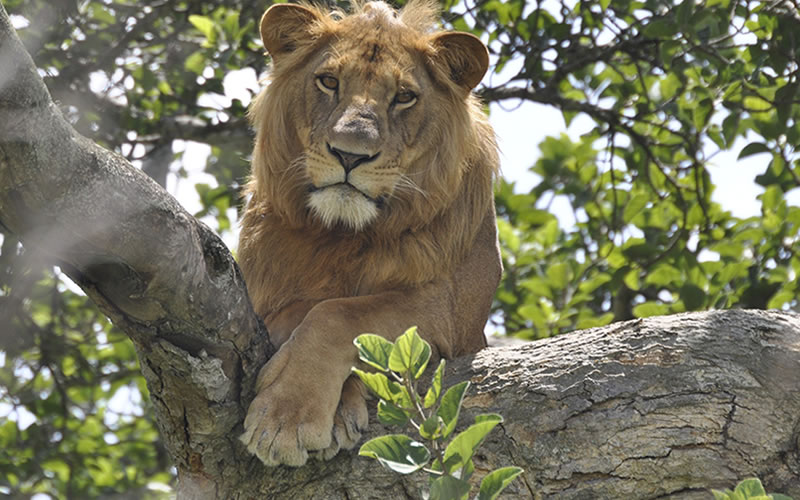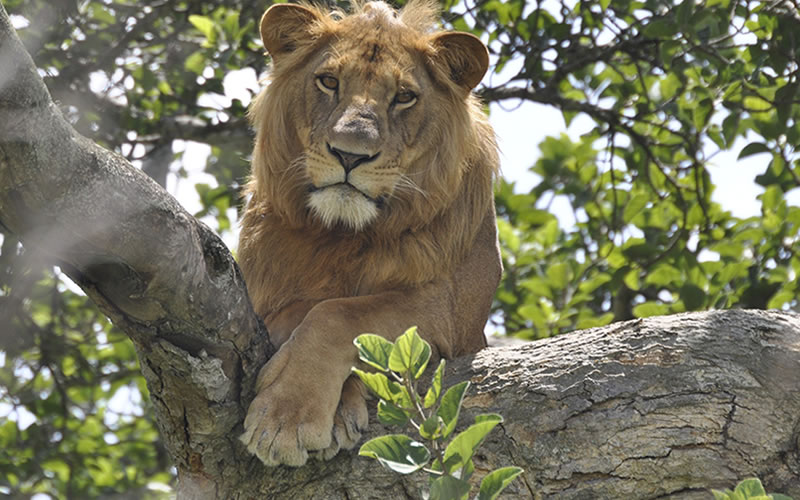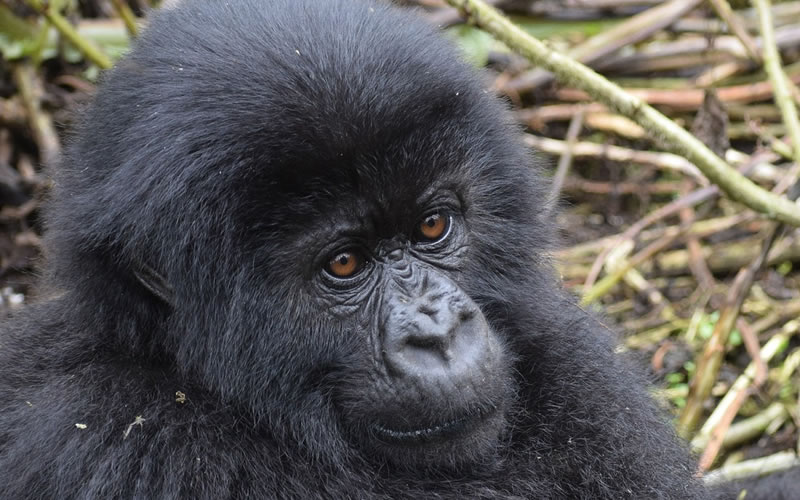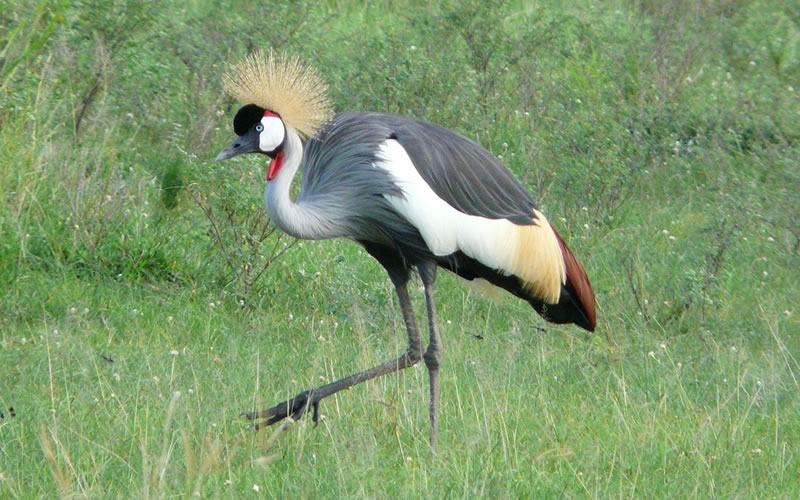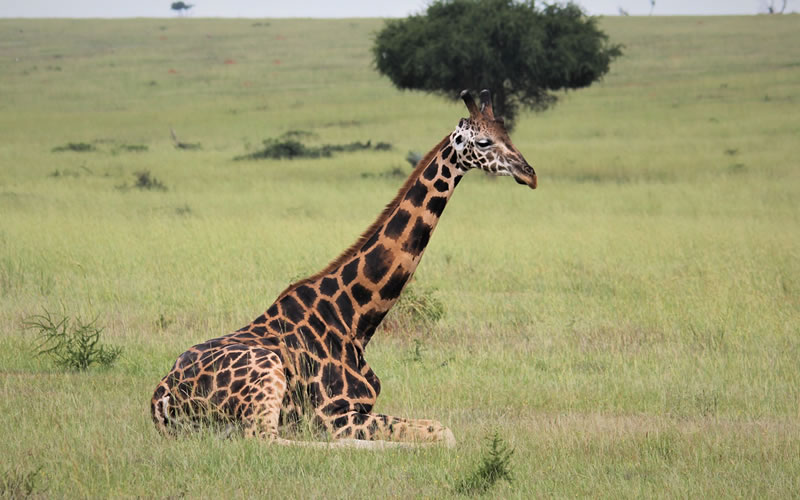 Uganda National Parks.
Uganda is well endowed with unique wildlife and bird species diversely spread out across the 10 national parks that tourists get to visit throughout the year. You can choose to explore most of these wildlife parks on your Uganda Safari because the each possess a certain level of uniqueness in regard to the type of animal species you get to encounter..
Popular Rwanda Safari Tours.
Explore the land of a thousand hills on these safari tours.
Explore the Fascinating Wonders of East Africa.
Visit East Africa with us and have a memorable safari experience.
Safari Car Hire
Enjoy your African safari adventure with a reliable safari vehicle that will go to your preferred destination with ease. You can count on us to provide you with the absolute best, well maintained and strong safari vehicles to ensure your trip is a memorable one..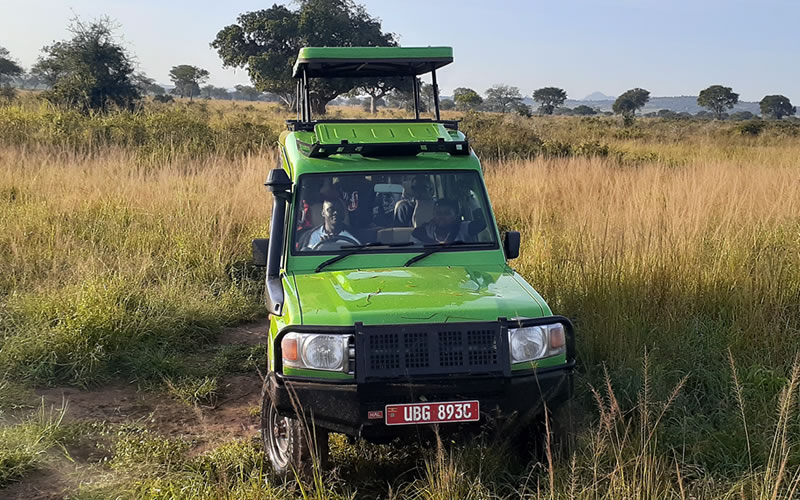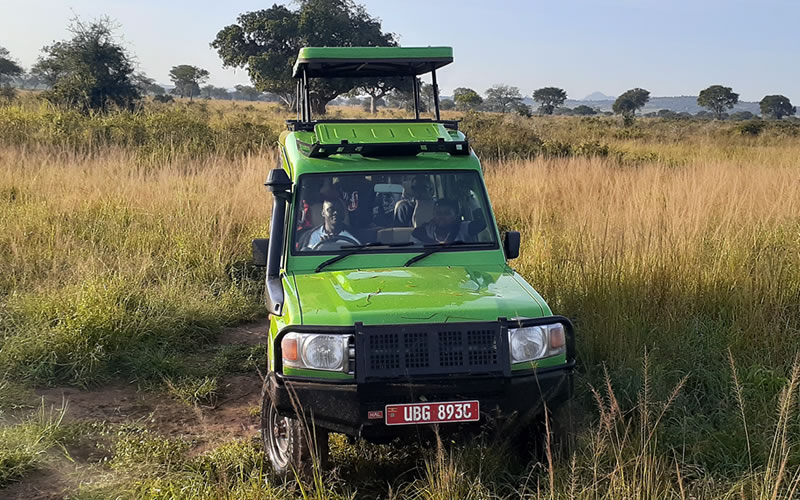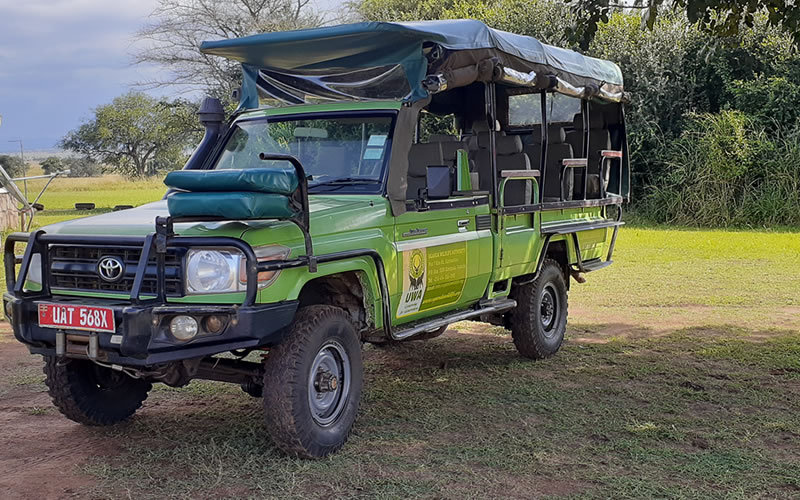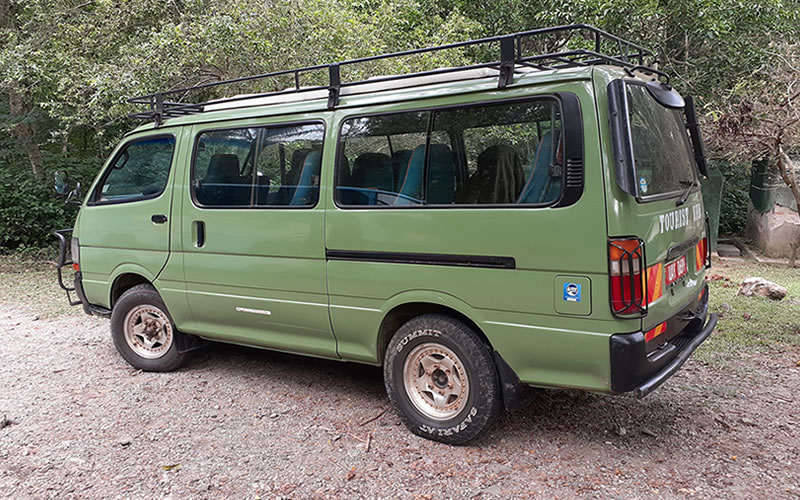 Affiliations