African safaris are made possible by the Safari cars that have been well built to fit into the African wilderness jungle, and have accessibility to the bad bumpy roads of the savannah, these cars are designed to do Game drives in order for them to have a success it is either you have a car or can Hire from someone else, the safari car hire agrees on contract for the hirer to take on their car and that they will be responsible for anything that might affect their car while in the wilderness, it is a key item in the world for any safaris.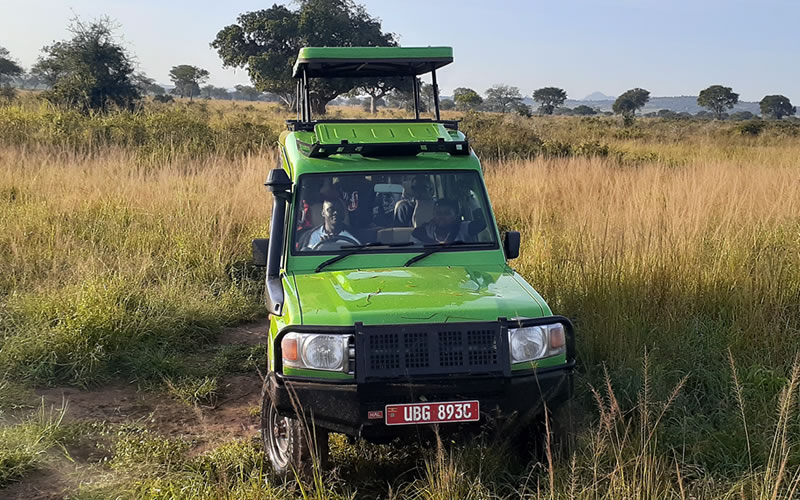 For the harsh roads 4X4 wheel car drives are what makes the point, these are capable of moving all the four wheels at the same time, well-built to manage the rough road trucks, muddy marshy swampy area, most of the savanna areas have are best visited with these kind of cars to avoid disappointment during the safari, Safaris featured in this kind of shape include the Rave 4, a 5 seater car automatic Suv, Camper cruiser, Super custom, Comfortable land cruisers, Toyota safari Van, these vans are characterized by open roof car tops which ease the view of wildlife while in the conservation areas. Most of the safari vans are 5-10 seater.
All of the safari cars have been designed to be tourism friendly, for example the extended land cruisers are fit vehicles for 6 to 7 people, it is very strong and has been raised high, most of these cars come with an built air conditioner to ensure Maximum fun and comfort in the long African Journeys, the cars are characterized by extra cushions for comfort, luggage cage, extra lighting, customized body size, spare wheels, 2 Fuel tanks, and all terrain tires.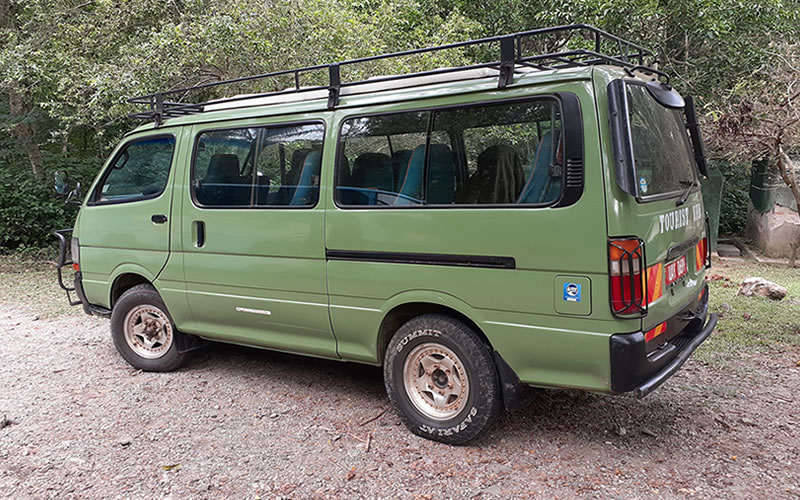 Uganda safari destinations need one have a car, the country is an angelic place of great wonders, it is a comprised place of wilderness, the 10 national parks include tropical savannah parks together with  Savannah parks, examples include Kidepo Valley National Park, mountain Ruwenzori national park also known as the mountains of the moon, it hosts a snow caped mountain with the highest peak point of Uganda, Murchison falls national park is the country's largest conservation area in northern Uganda, Mountain Elgon national park, Queen Elizabeth national park for tree climbing lions, Bwindi impenetrable national park for mountain gorillas, Mgahinga Park for golden monkeys, Lake Mburo National Park for Zebras to mention a few.
Game drives in the country are conducted in the morning at a time when wildlife is most active, afternoon, and evening time for sundowners, most of the Savannah parks do allow doing night game drives led through by an experienced ranger guide in the park center, the parks are best visited during the dry season in June-September and December to February, Uganda is a magical land, it can rain even during the dry season, it is important to have a travel check list while planning on an African safari.